International Railway Congress
With the first International Railway Congress 2019 in Vienna, a series of congresses discusses the future of railway at global management level. The congress serves as a platform for an exchange of experience and deepening of business relations between representatives of the international transport and logistics industry.
Several cooperation agreements have already been signed at the first congress. Among other things, the Ministry of Transport from Russia, Slovakia and Austria signed a Memorandum of Understandings (MoU) on the realization of the freight train line Kosice – Bratislava – Vienna.
Hubert Jeneral, President and Initiator of the IRC 2019, is delighted and grateful: "I thank all guests and international speakers for coming. The Congress is already bearing the first fruits of success with numerous cooperation agreements, but this is only the beginning. I am very grateful to our partners, the BMVIT, ÖBB and RZD for the good cooperation and Harald Mahrer and the WKÖ for the hospitality in their house. Cooperation between politics and business is a prerequisite for the successful implementation of this opportunity of the century for Austria. As a congressional organizer, I have heard clear positive signals from both sides," the president concludes.

International Railway Congress
Eurovio as co-initiator of the International Railway Congress Vienna
International Railway Congress
Hubert Jeneral, Managing Director of Eurovio and initiator of the International Railway Congress, announced the 2nd Congress.

IRC2022 – 24th and 25th March 2022 in Vienna

The event is the largest business meeting of its kind for executives of railway companies and related industries as well as their suppliers. Current and future challenges of rail transport will be discussed at the congress.

One World. One Rail.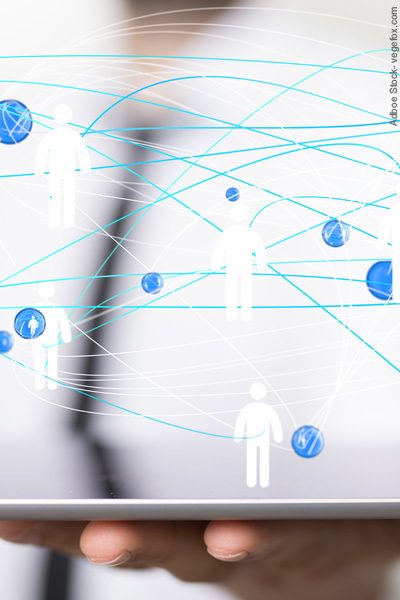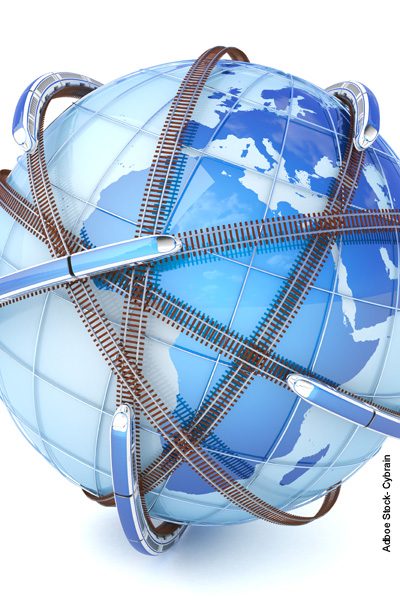 Promoting international mobility, standardisation and interoperability
During the two-day conference, speakers will debate the opportunities and potentials of rail convergence, harmonisation of railway and infrastructure, as well as issues of sustainability, environmental sustainability and the development of environmentally friendly technologies.
The goal is to promote technological cooperation and convergence between the CEE region, the EU, with a focus on Western Europe and the international market, with a focus on the MEA region. The Congress achieves this by connecting the C-level with decision-makers of railway operators, industry, policy makers and railway organisations.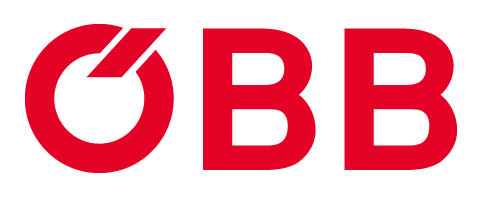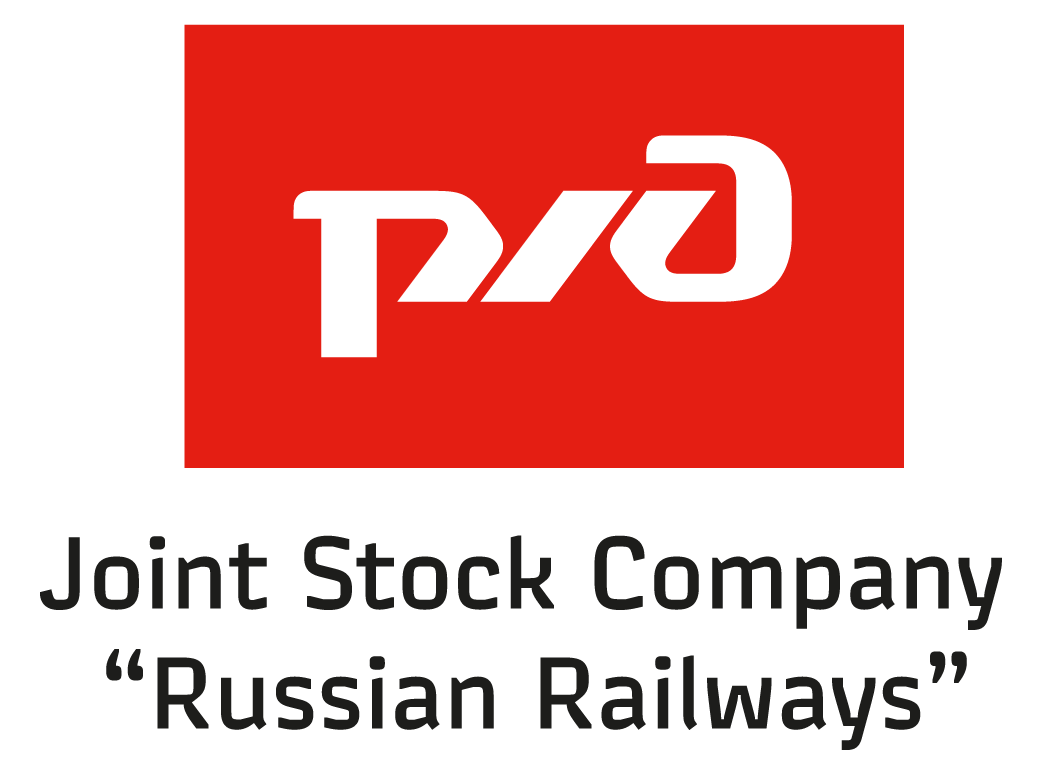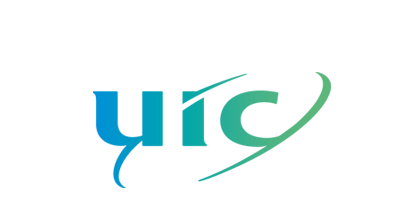 Vienna, March 24th-25th, 2022
International Railway Congress
One World. One Rail.